Thai Group Member New BEC Enjoys Company Retreat
Thai Group Member New BEC Enjoys Company Retreat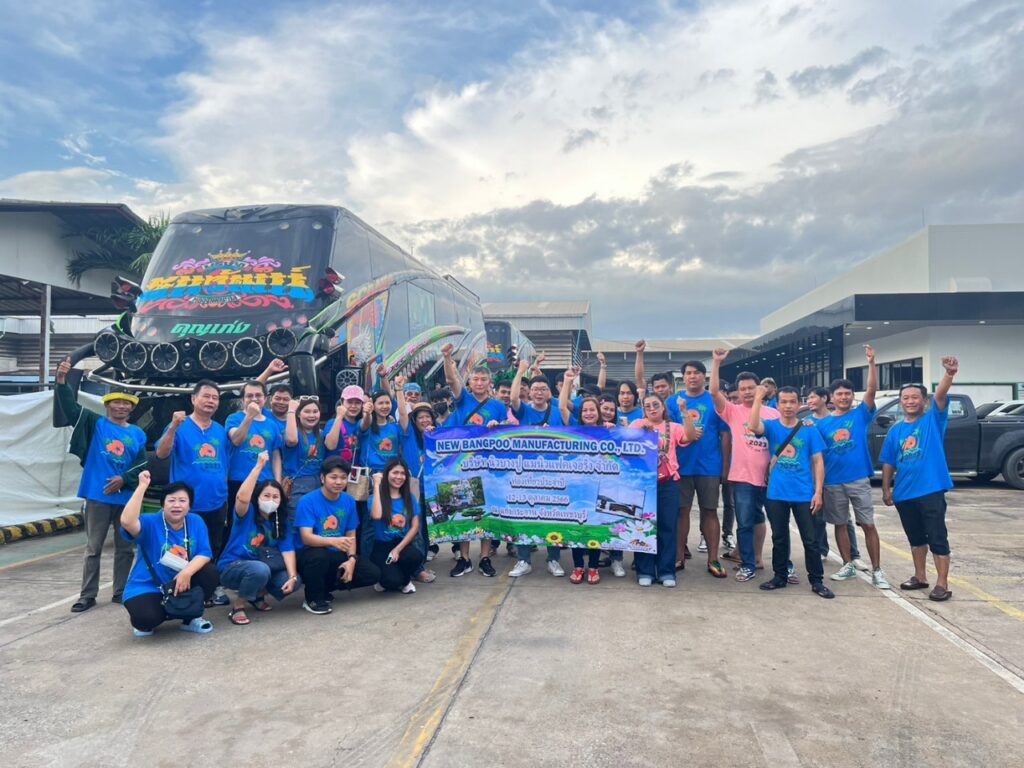 JFE Shoji Group member New Bangpoo Manufacturing Co., Ltd. (New BEC) in Thailand held a company retreat on October 12 and 13, with ninety-two employees attending. On the first morning, the group departed for their destination—the Kaeng Krachan District in Phetchaburi Province. During the day, they enjoyed sightseeing at the temple of Tham Khao Yoi, river rafting, and other activities. The evening party featured a "fluorescent" themed fashion contest. Afterward, the participants enjoyed bingo and dancing. On day two, the group went sightseeing in Kaeng Krachan National Park and had fun exploring the park's natural splendors.

One employee commented: "The retreat had so many events and was very fulfilling. The food was great too, and I had a smile the entire trip." Another said: "Our cottage was right by the river, and the view was beautiful and refreshing."

This was the first retreat held in the four years since the pandemic began, and the group had a lot of fun together. The lovely two-day event fostered a sense of unity among employees and energized them to work hard together.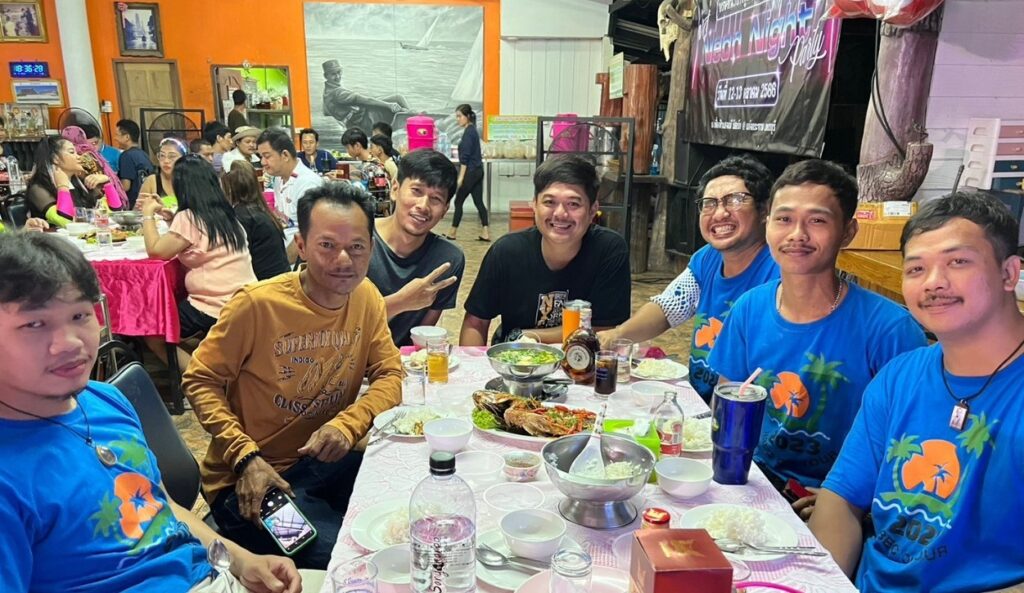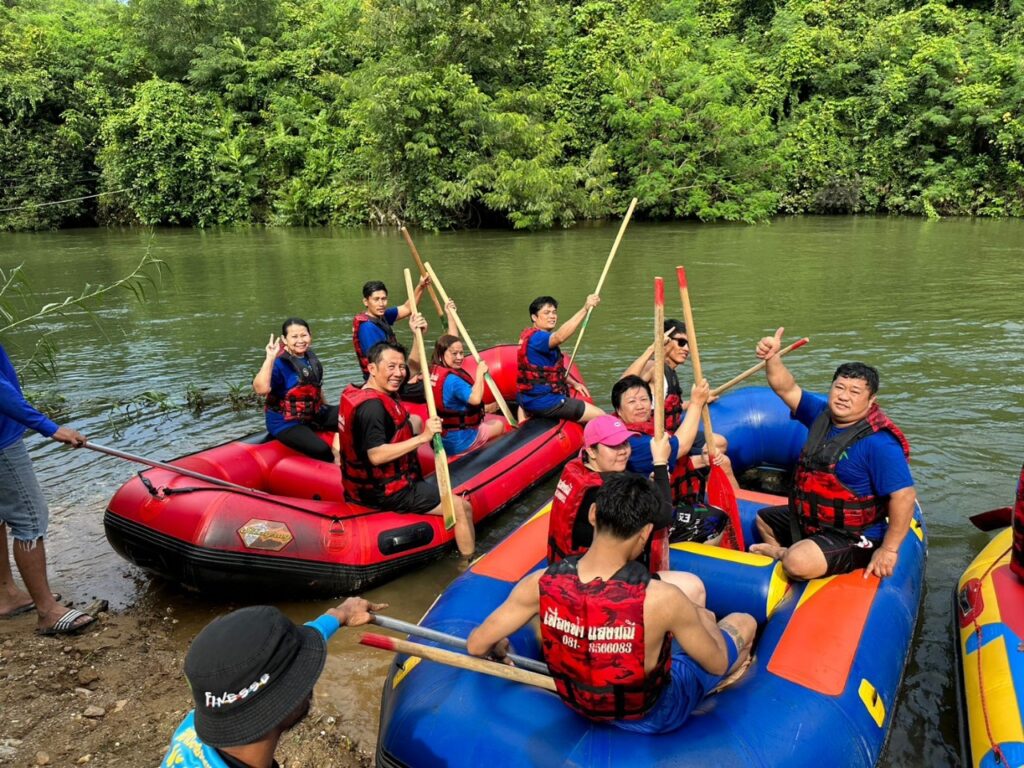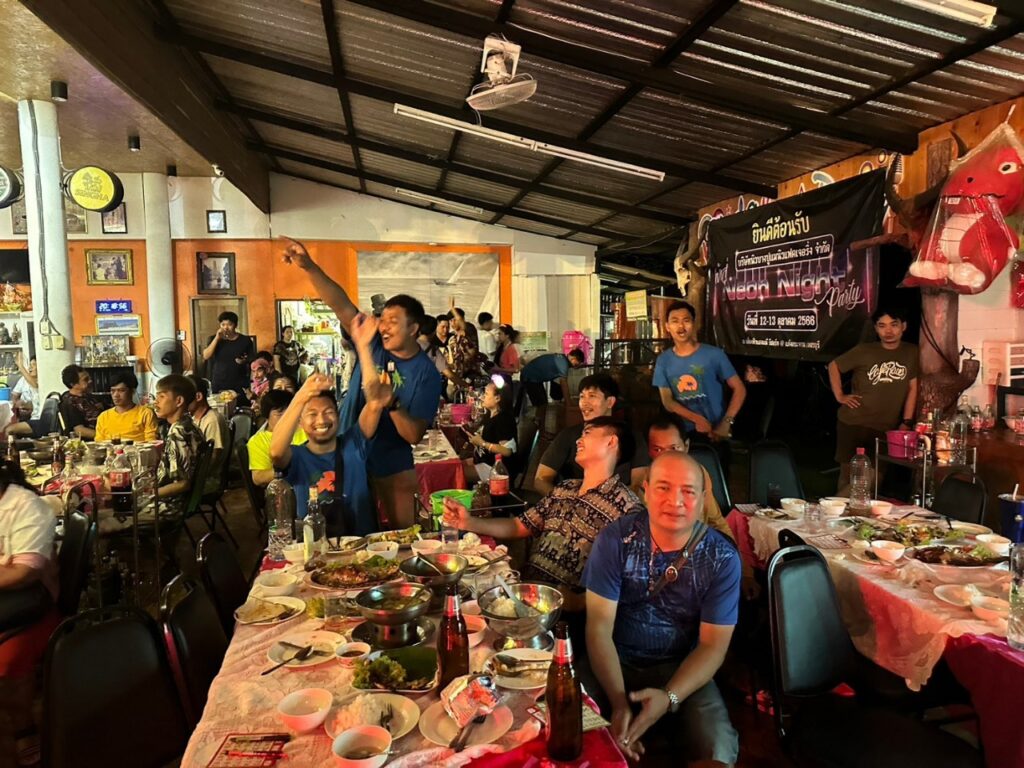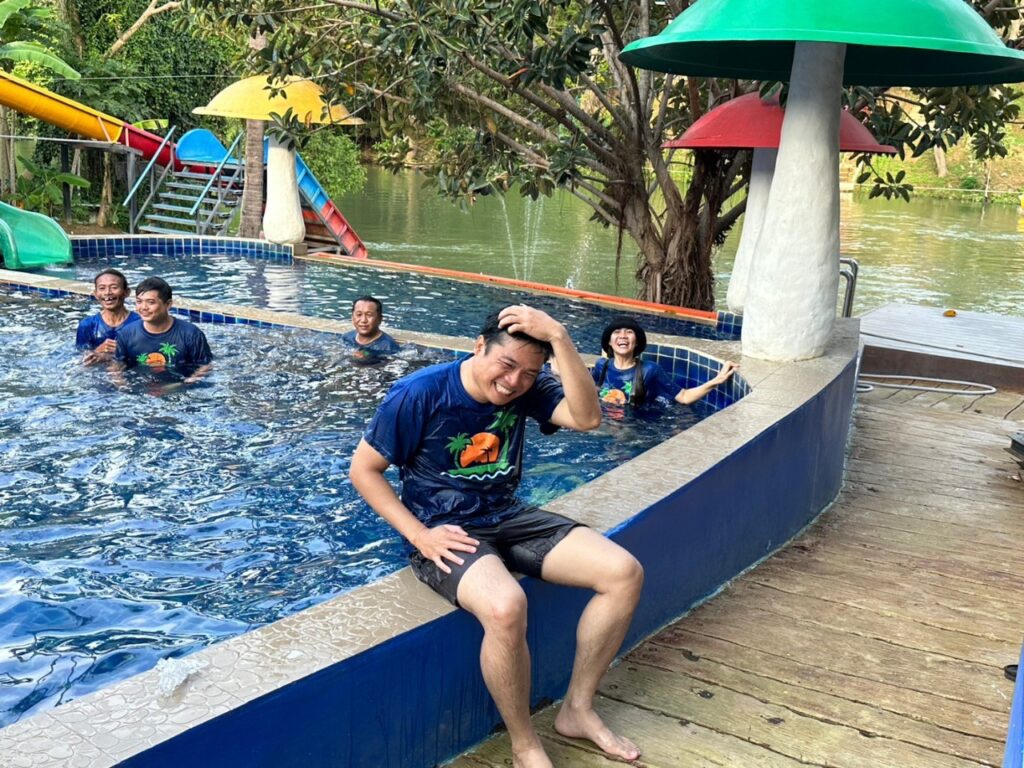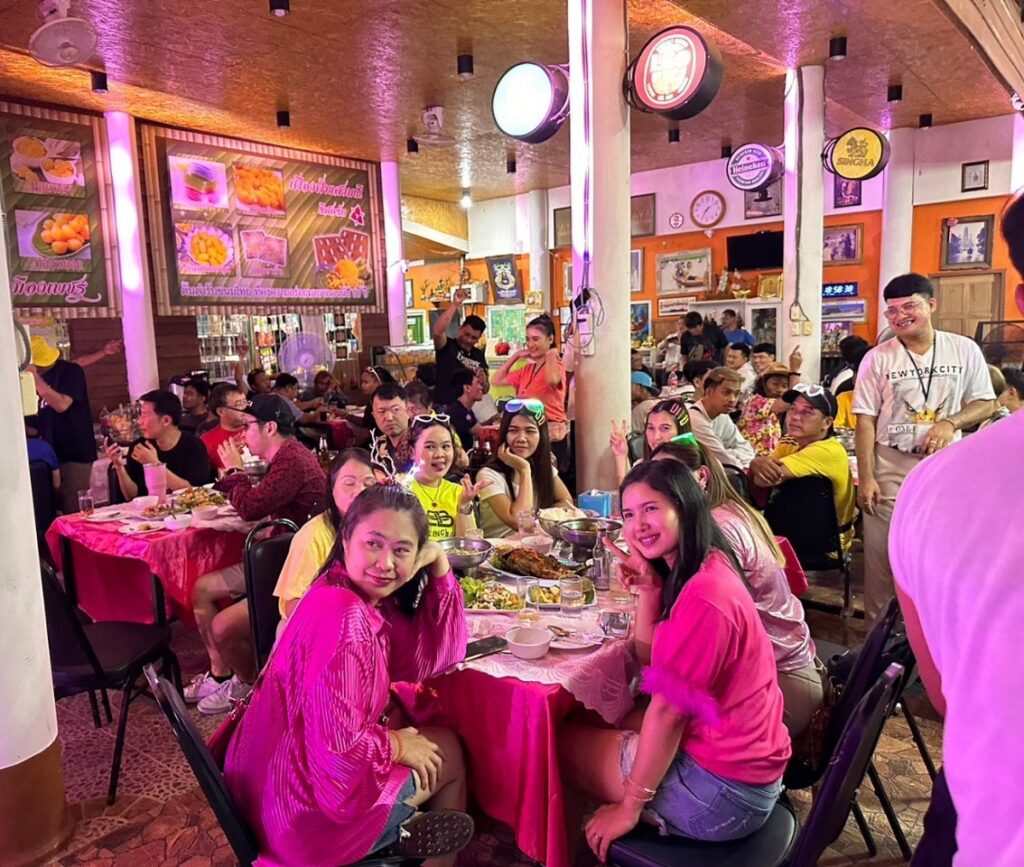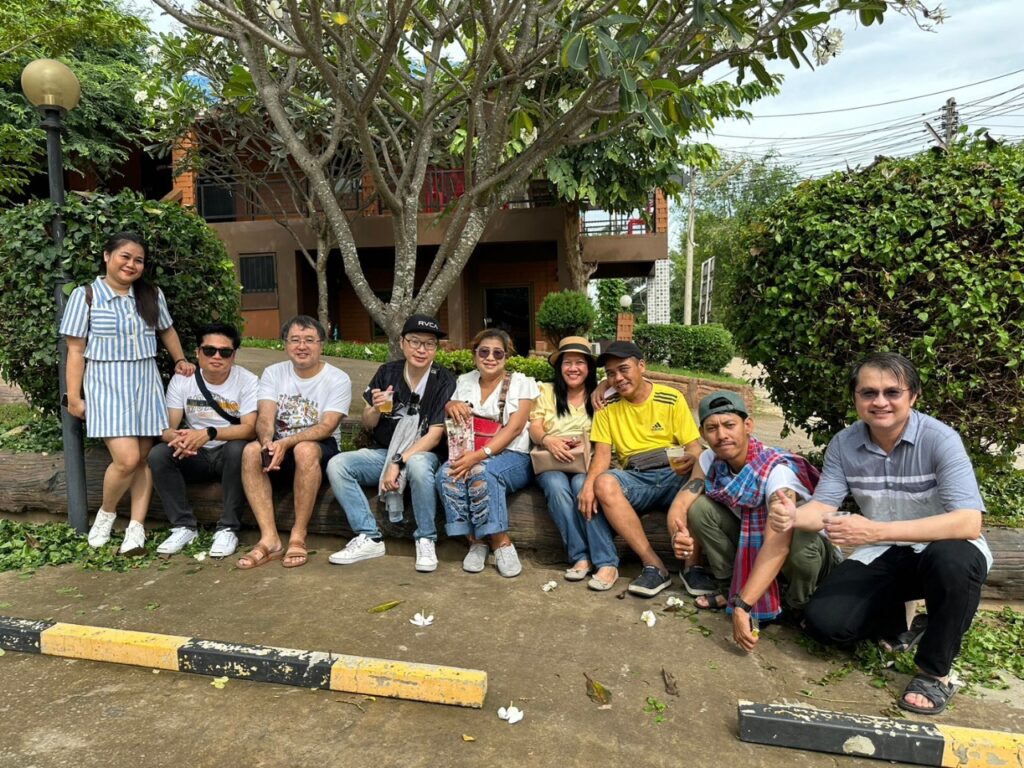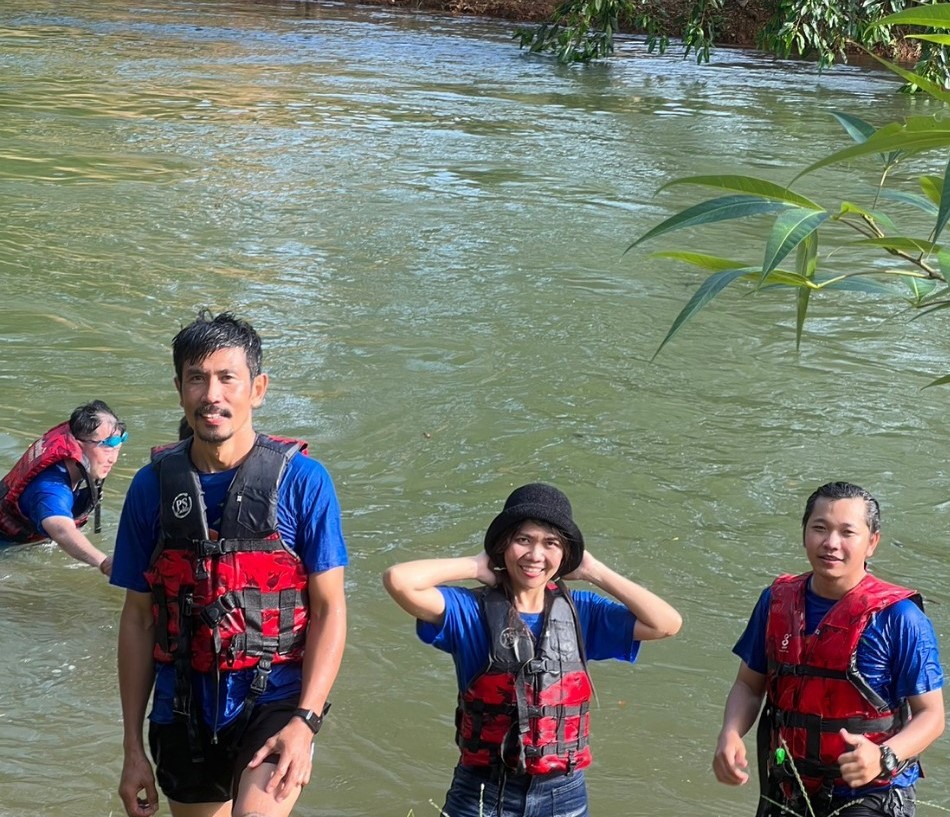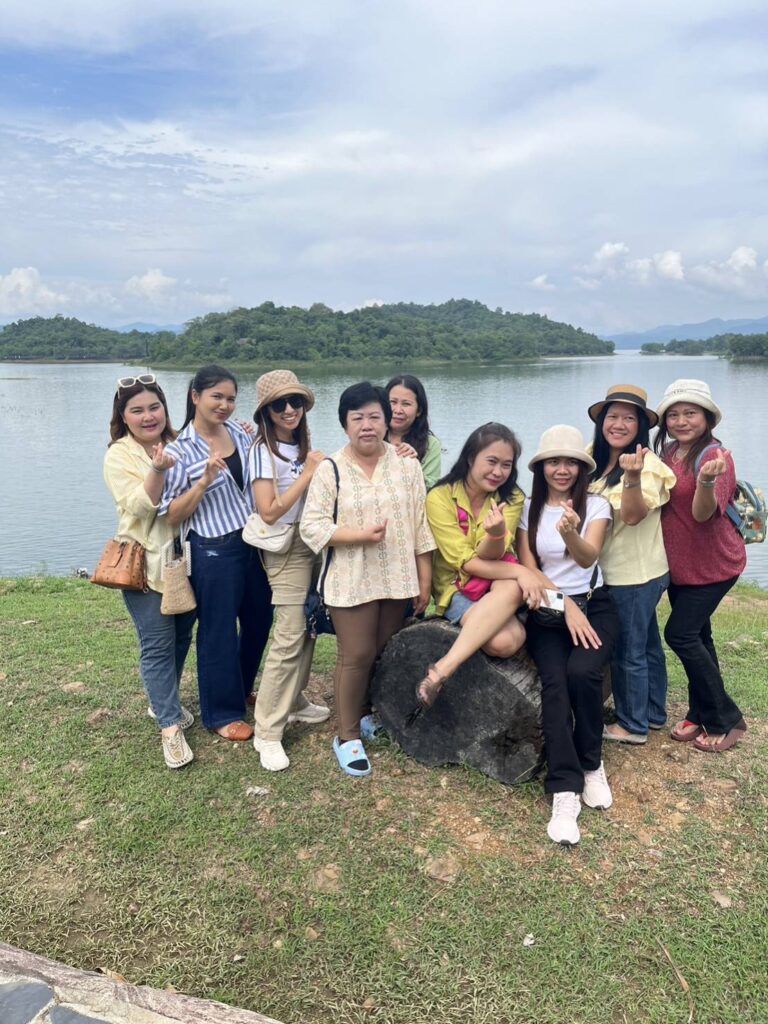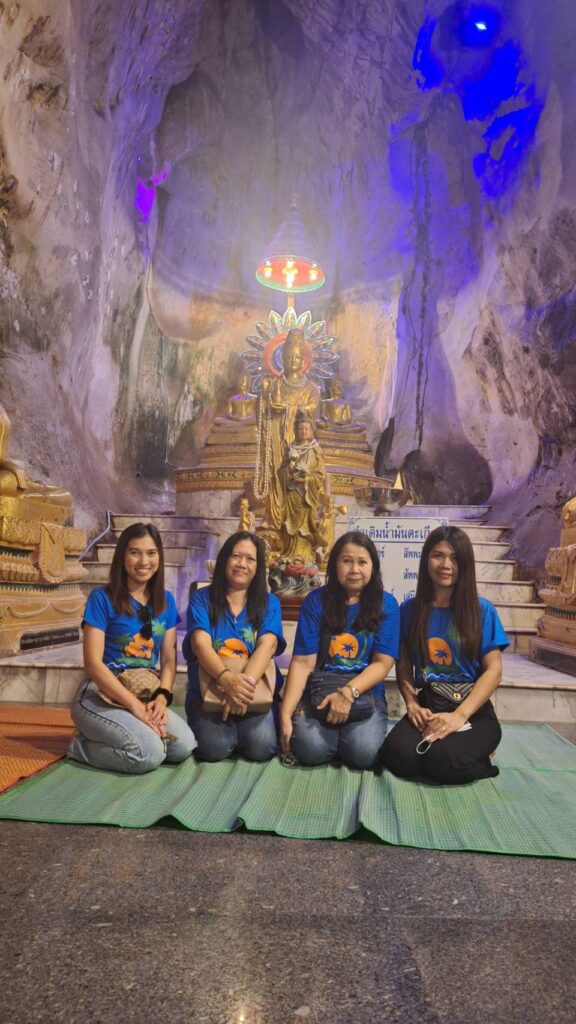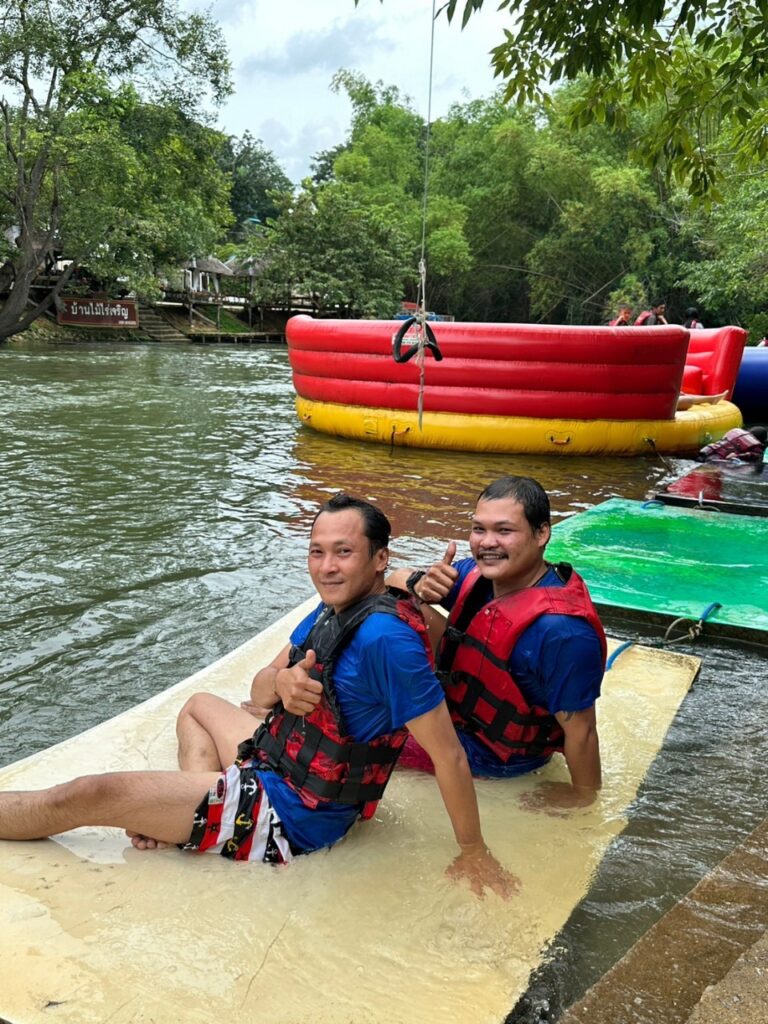 For more information, Please contact:
JFE Shoji Corporation
Public Relations Sec. General Administration Dept.
(email:koho@jfe-shoji.co.jp)