JSSP Holds Annual Physical Examination and Drug Testing
JSSP Holds Annual Physical Examination and Drug Testing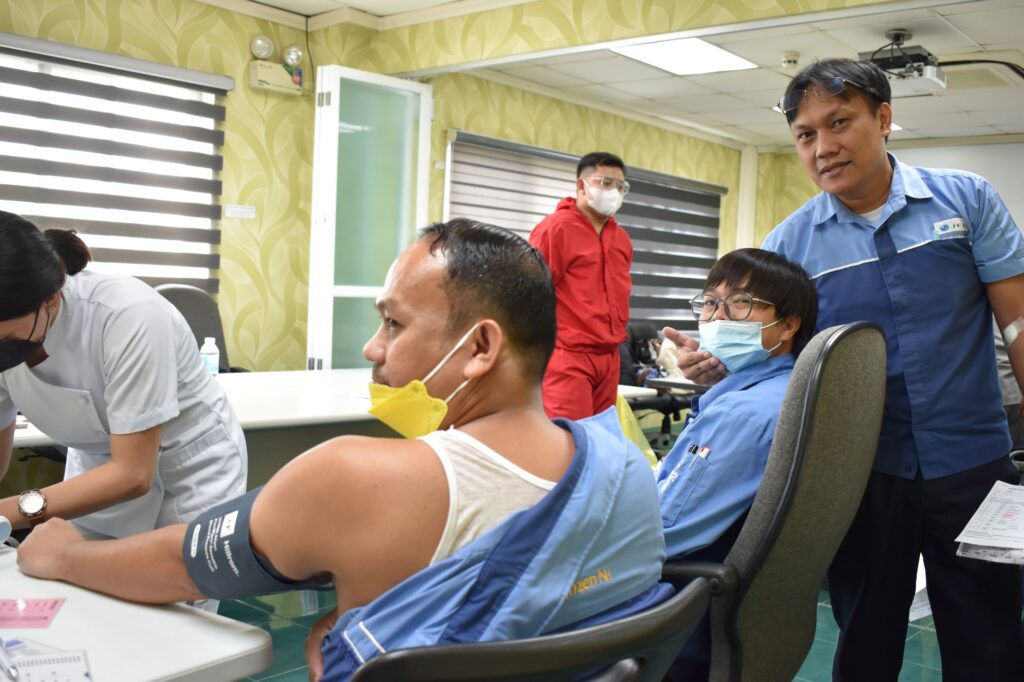 JFE Shoji Steel Philippines, Inc. (JSSP) held its annual physical examination on August 2, conducted by an accredited organization. Similar to the annual medical checkups in Japan, employees went through a medical interview and various tests that included a chest X-ray, eye examination, electrocardiogram and hearing test.

On August 23, the company also conducted drug testing on randomly selected employees in accordance with the Philippine Comprehensive Dangerous Drugs Act of 2002. All employees tested negative, confirming that illicit drug use at JSSP is not a problem.

JSSP considers the health of its employees one of its top priorities, and will continue to pursue various measures to keep its employees healthy.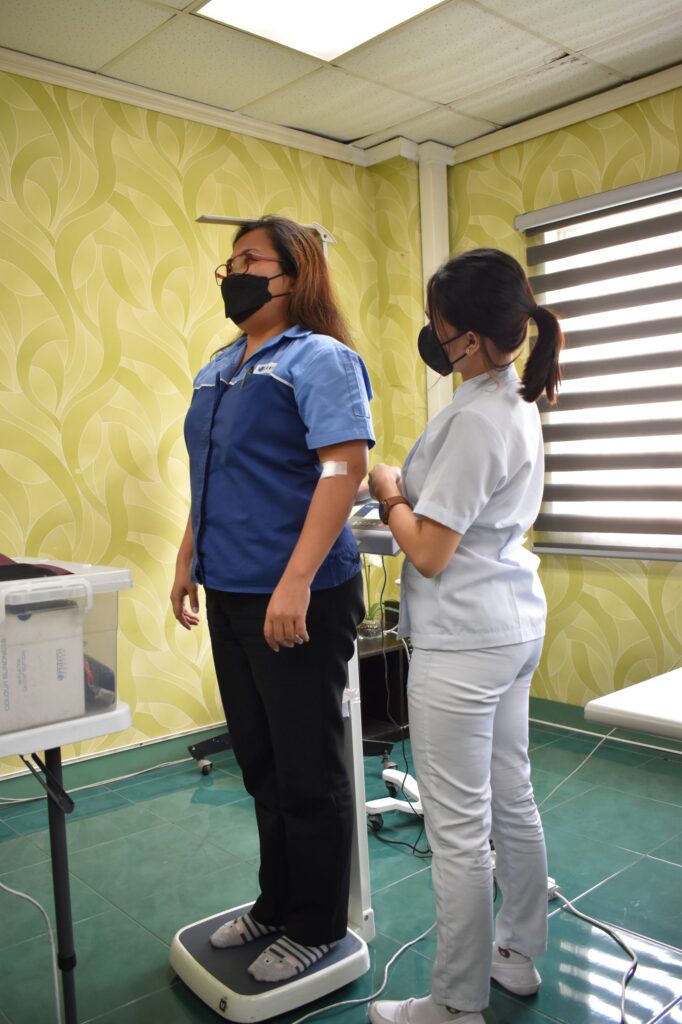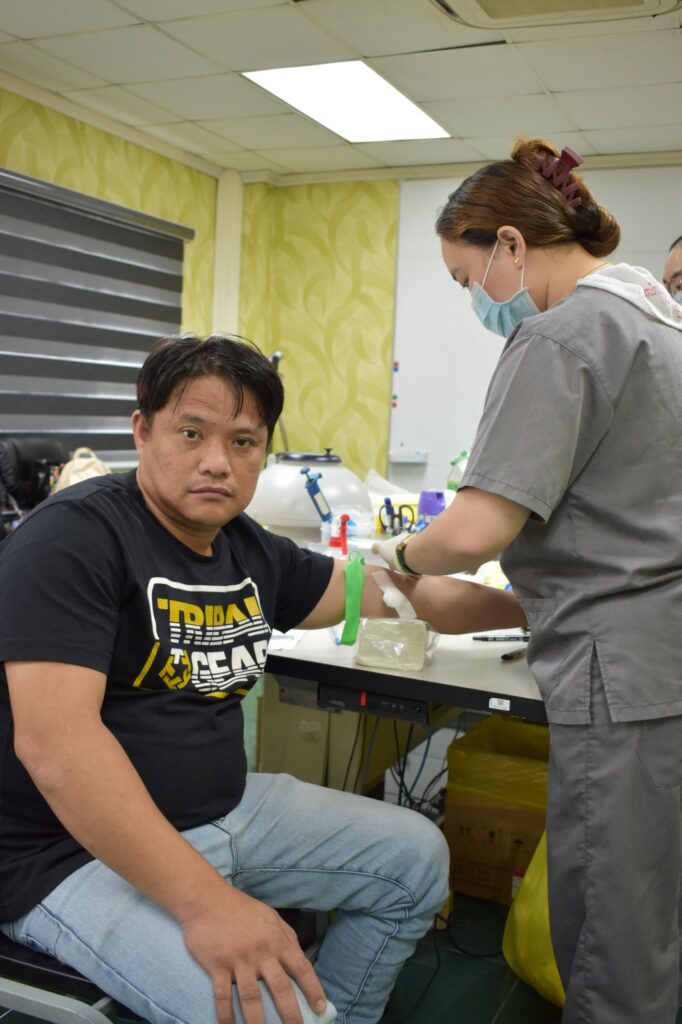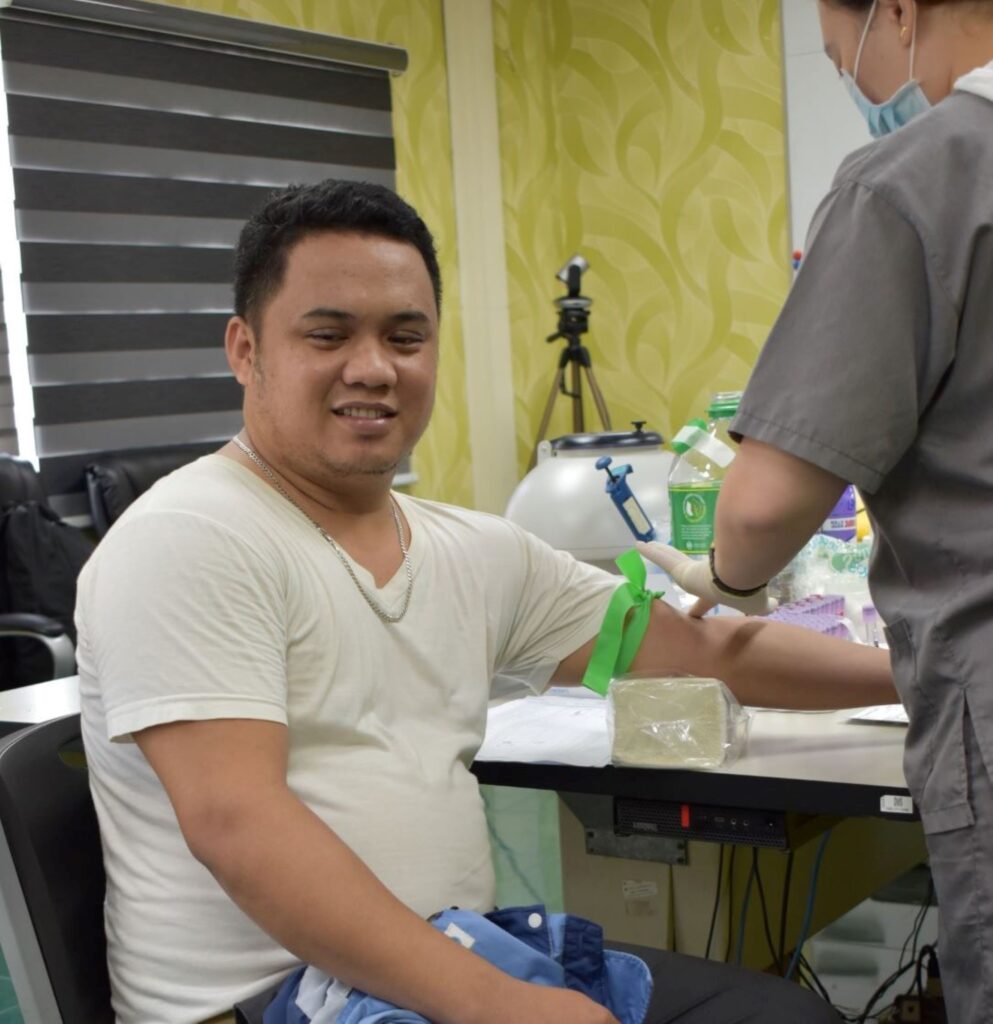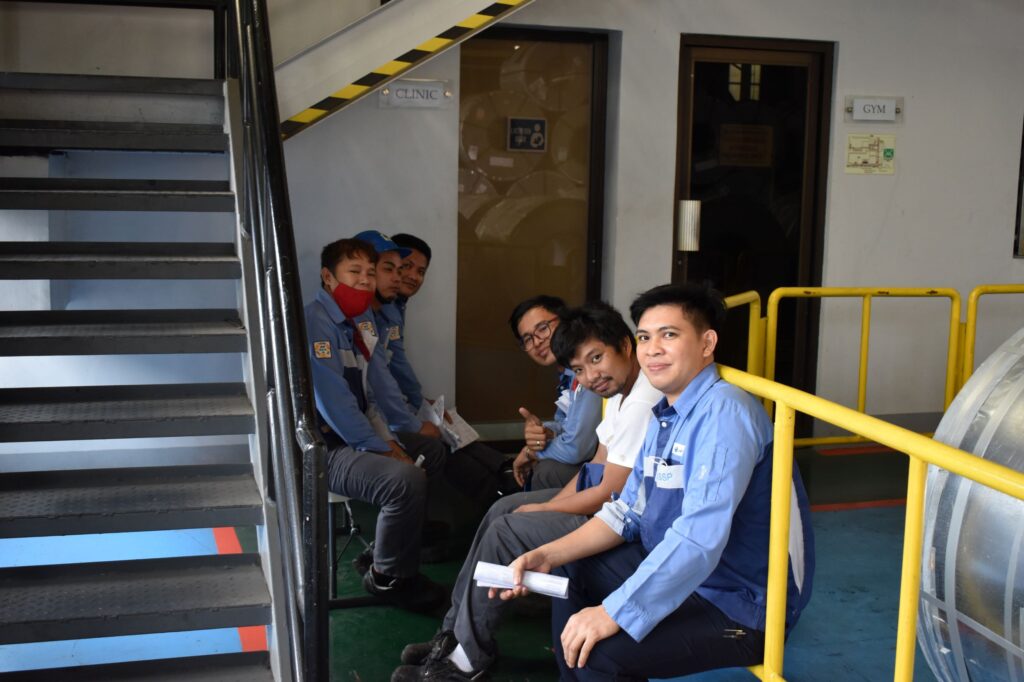 For more information, Please contact:
JFE Shoji Corporation
Public Relations Sec. General Administration Dept.
(email:koho@jfe-shoji.co.jp)