JSSP Members Take First-Aid Training!
JSSP Members Take First-Aid Training!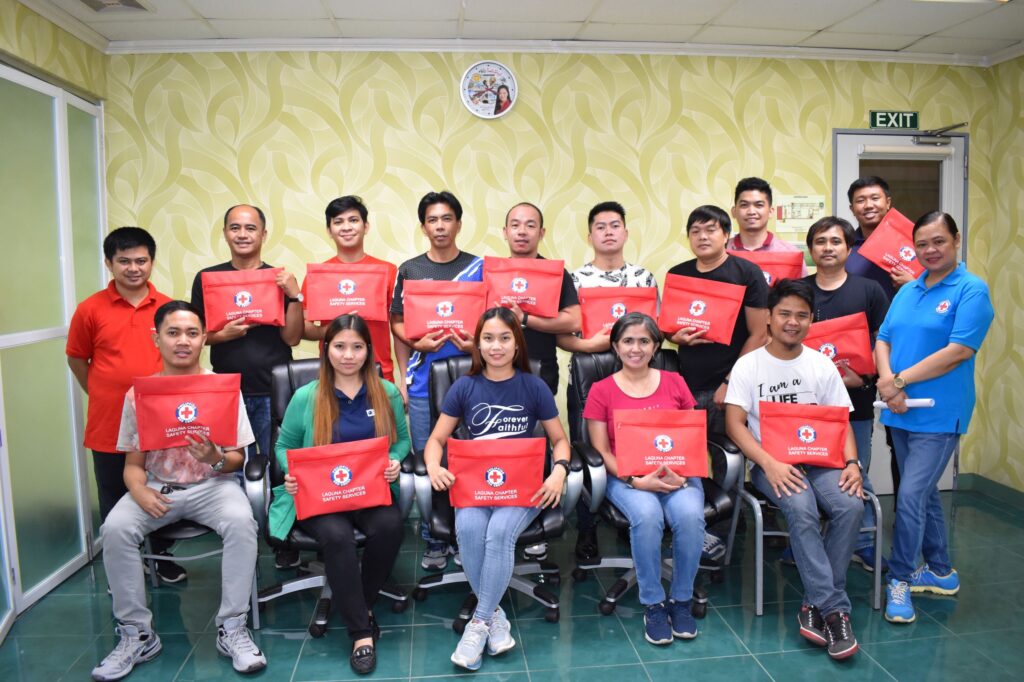 Fourteen employees of JFE Shoji Steel Philippines, Inc. (JSSP)—including the company's safety officers and members of its each department—attended first-aid and basic life-support training programs over the course of two days. Organized by the Philippine Red Cross Laguna Chapter, these programs are designed to prevent the aggravation of injuries, aid recovery, ease pain, and most importantly, save lives.
 The first day of training consisted of lectures, while the second day was filled with written examinations and demonstrations. All participants successfully completed the programs. JSSP prepares for contingencies in this way on a regular basis.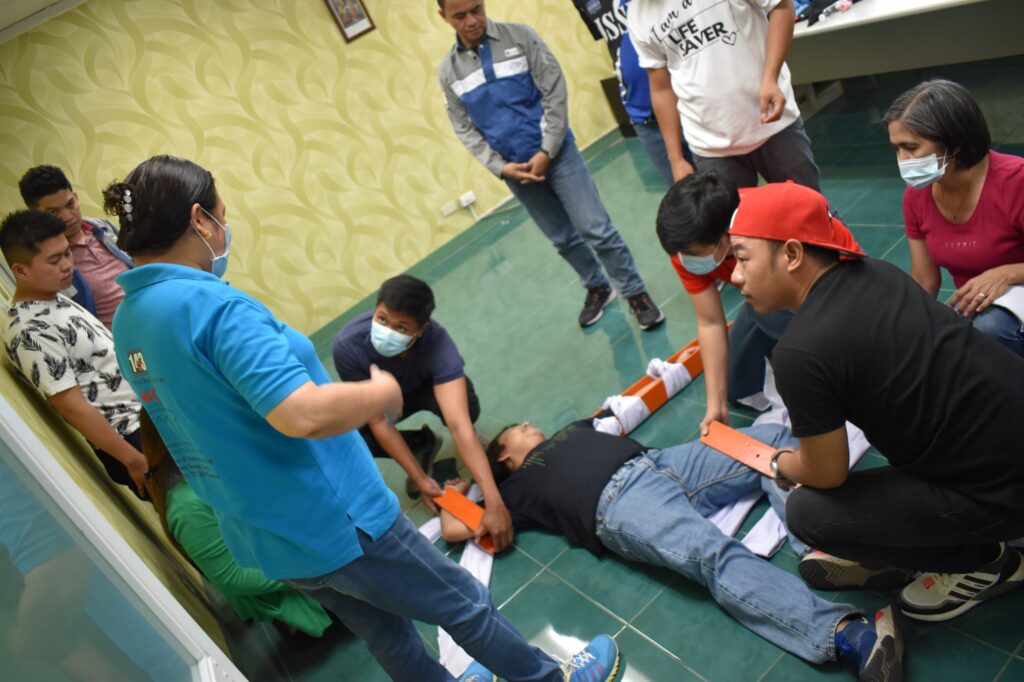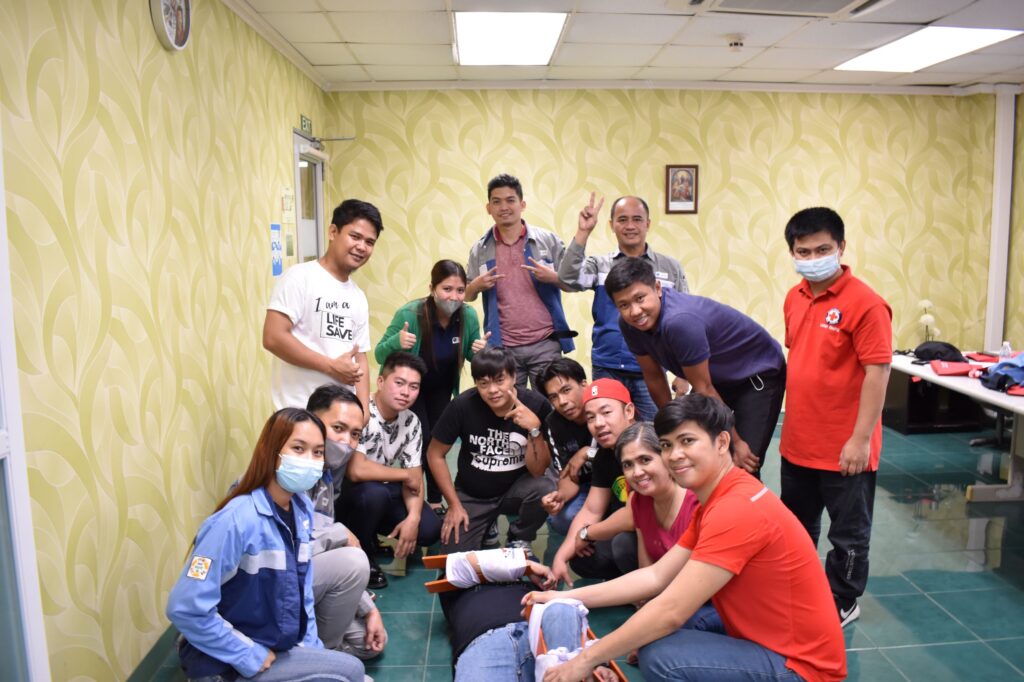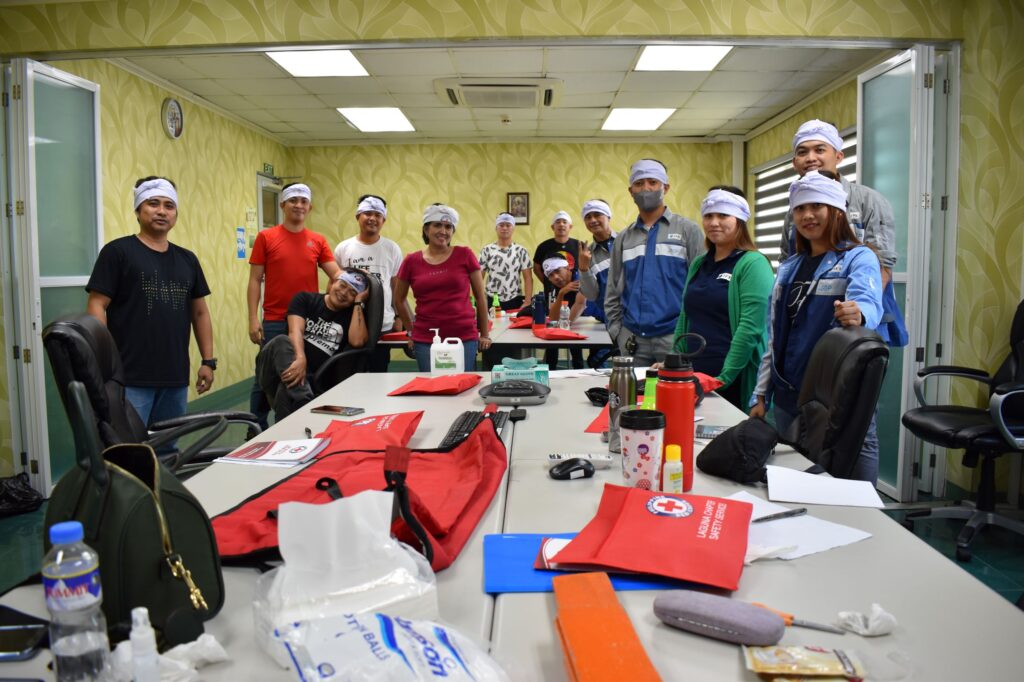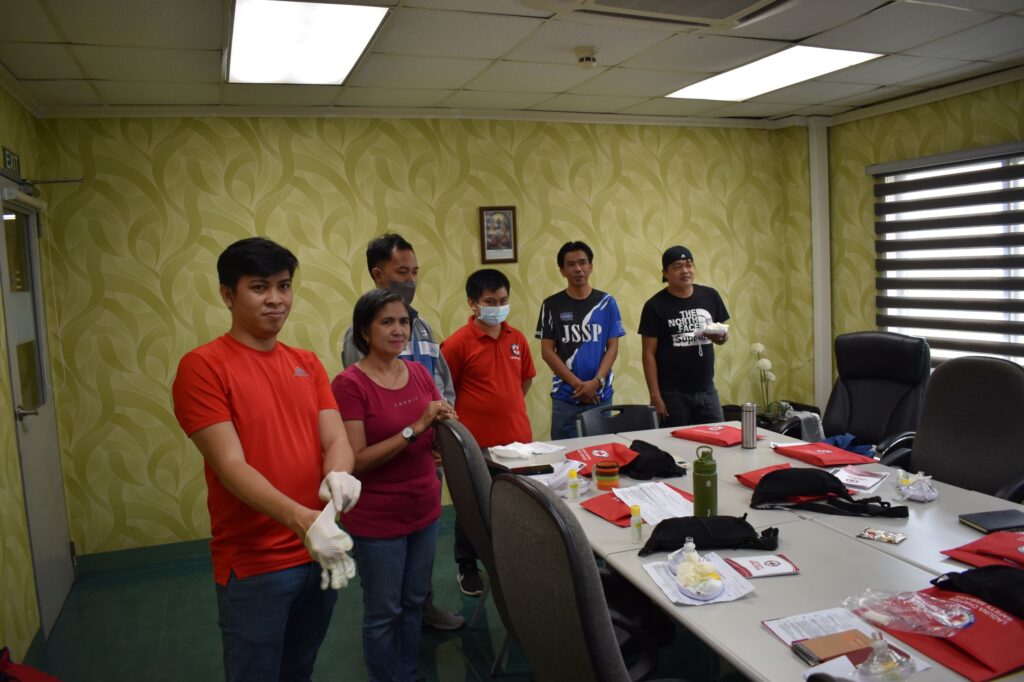 For more information, Please contact:
JFE Shoji Corporation
Public Relations Sec. General Administration Dept.
(email:koho@jfe-shoji.co.jp)