All About JSSP's Company Trip
All About JSSP's Company Trip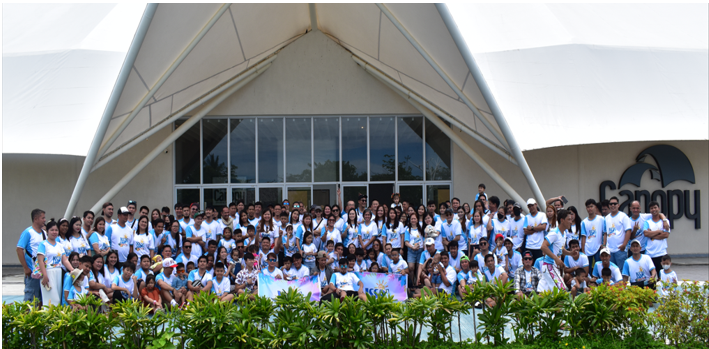 JFE Shoji Steel Philippines, Inc. (JSSP) held its annual company trip on June 9 and 10. On the morning of the 9th, a group of 195 comprised of employees and their family members boarded buses headed for Crusoe Cabins in Batangas, enjoying games and lunch along the way.
 The evening's main program began with opening remarks from JSSP President and CEO Kazumi Saito and Director Ronaldo G. Morales . The group then celebrated June employee birthdays and Father's Day. An awards ceremony followed to recognize achievements such as the Best J-SLIM Kaizen Ideas of H1 and the runner who placed 14th in the 24th annual long-distance relay race that Laguna Technopark organized in May.
 A karaoke impersonation contest capped off the eventful trip. Everyone made great memories during this trip, and the employees are already looking forward to next year's outing.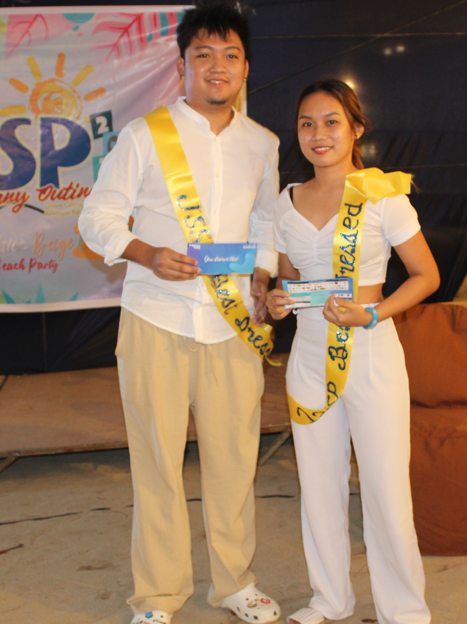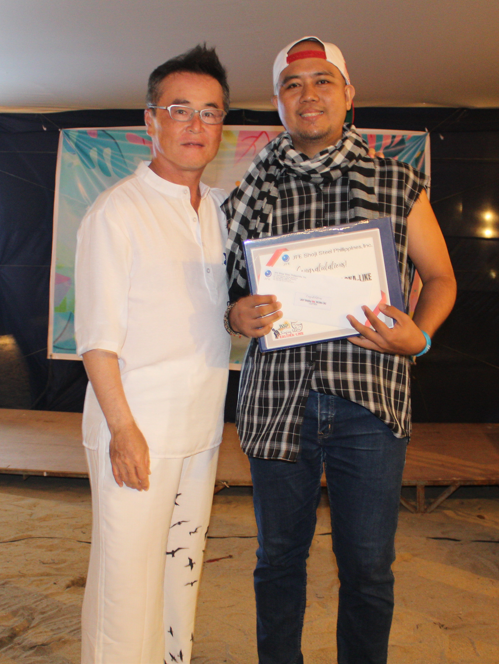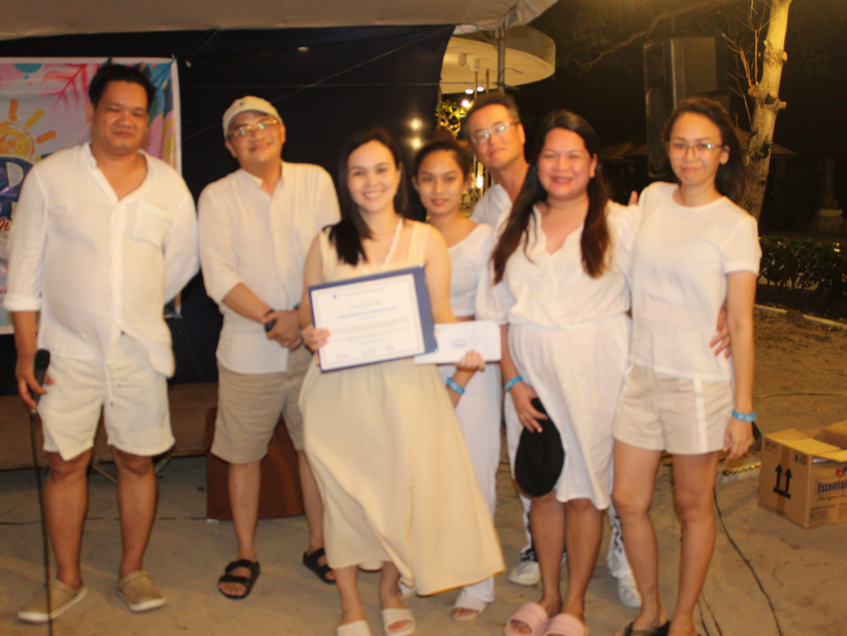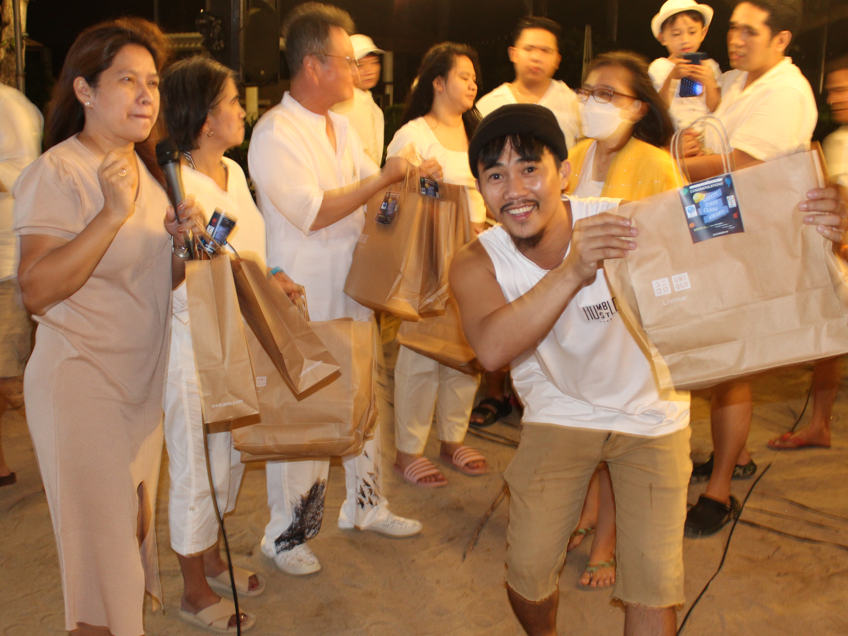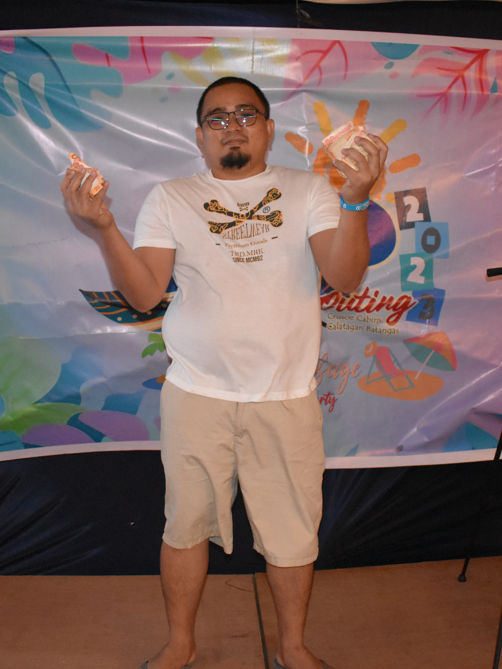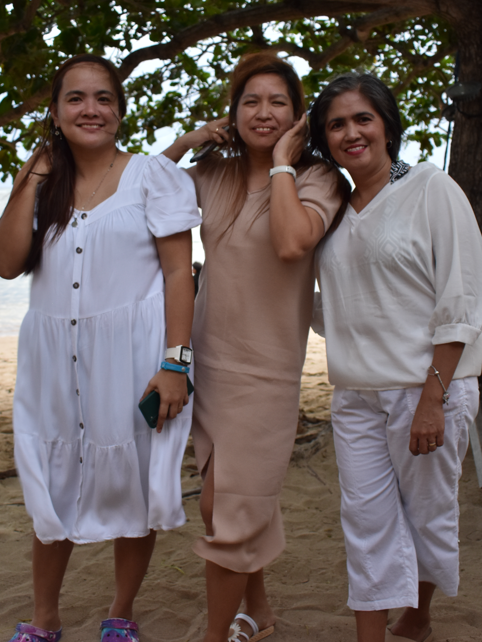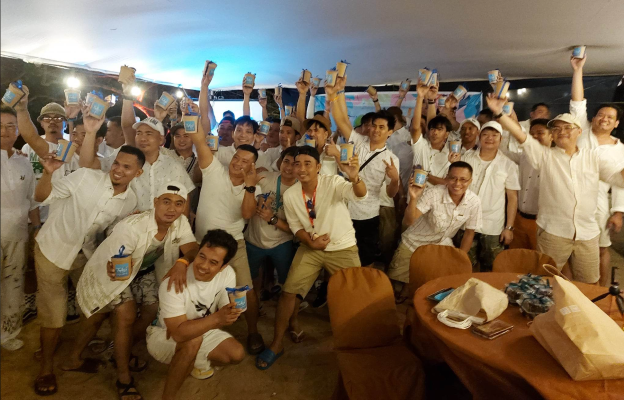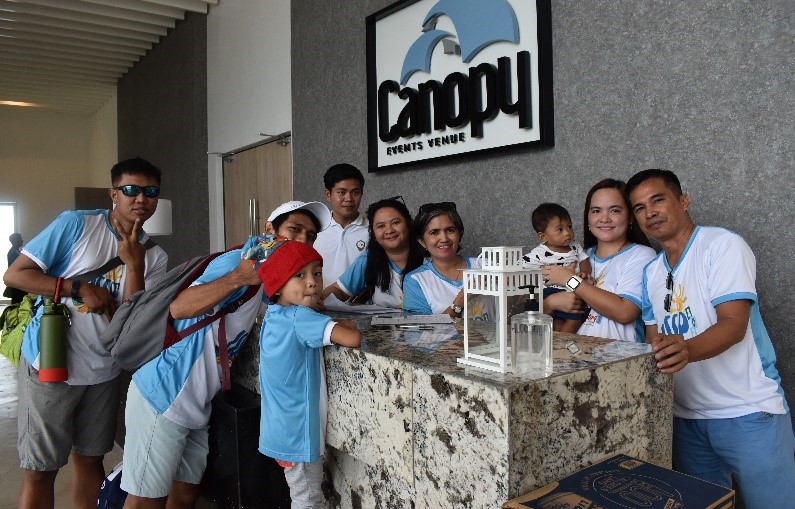 For more information, Please contact:
JFE Shoji Corporation
Public Relations Sec. General Administration Dept.
(email:koho@jfe-shoji.co.jp)