JFE Shoji Electronics Exhibits at Total Solution Exhibition for Electronic Equipment 2023
JFE Shoji Electronics Exhibits at Total Solution Exhibition for Electronic Equipment 2023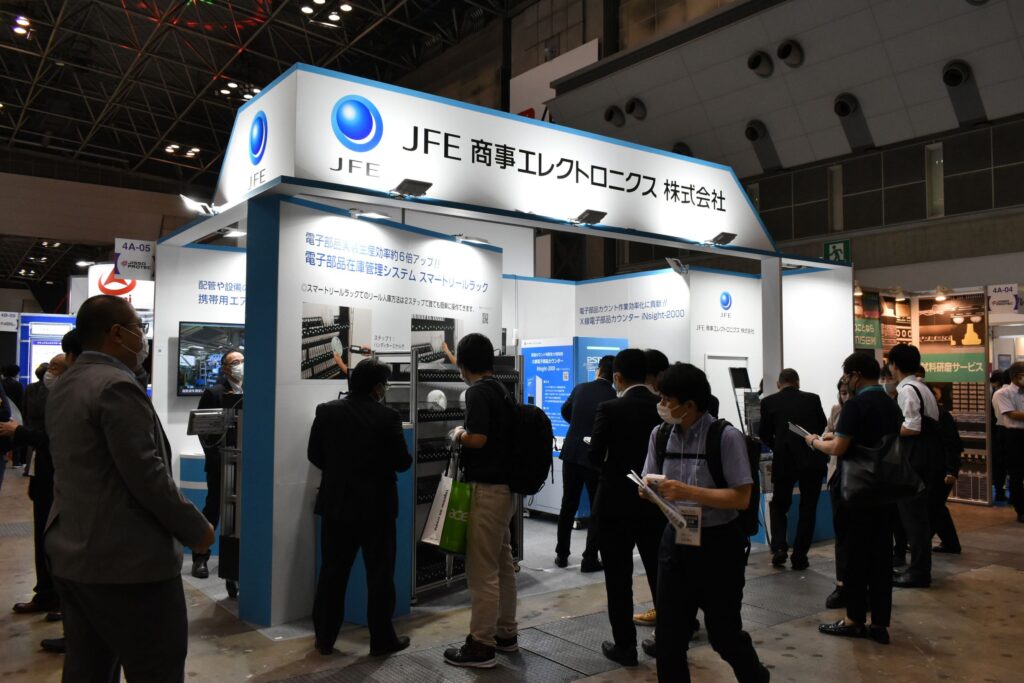 JFE Shoji Electronics Corporation exhibited at the Total Solution Exhibition for Electronic Equipment 2023 at Tokyo Big Sight over three days from May 31. This electronic component mounting equipment trade show introduces cutting-edge technology essential for the electronics world. JFE Shoji Electronics participated to raise awareness of our products and increase sales.
479 people visited our booth, which was far more than expected, and a steady stream of industry professionals visited our booth. Our booth was so busy, in fact, that we needed everyone from our sales and technical teams to speak with all the visitors.
Our booth featured electronic component mounting products such as our Smart Reel Rack systems and X-ray SMD component counters, promoting our total solutions for component mounting as well as our service for solving onsite issues via video. On the last day of the event, JFE Shoji President Toshinori Kobayashi and Executive Vice President Shotaro Tsumura visited the booth, where they heard presentations on these products.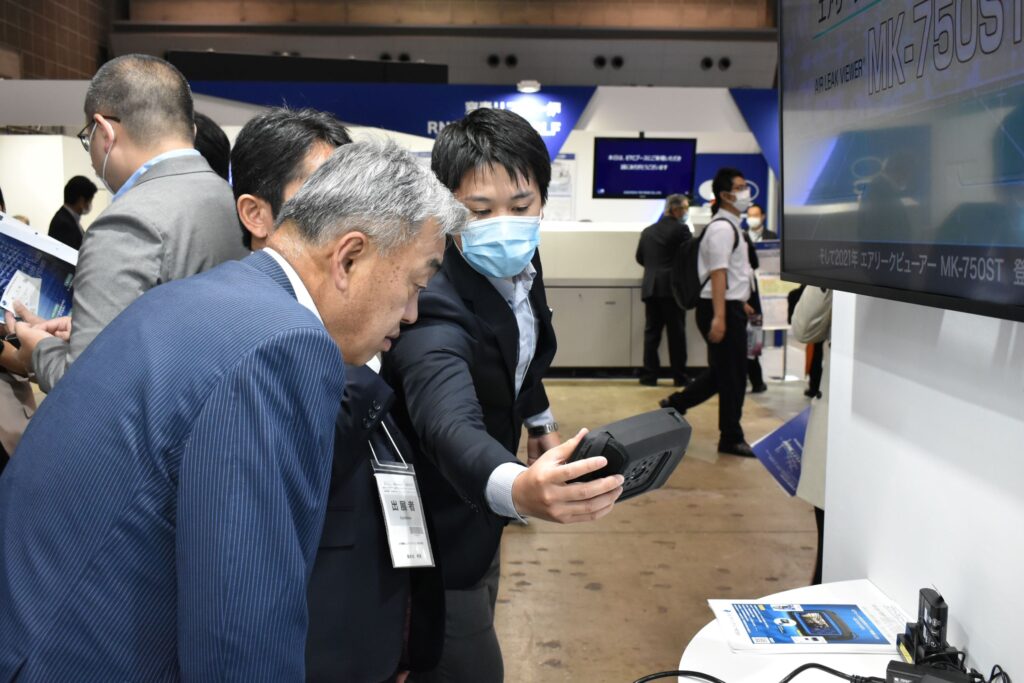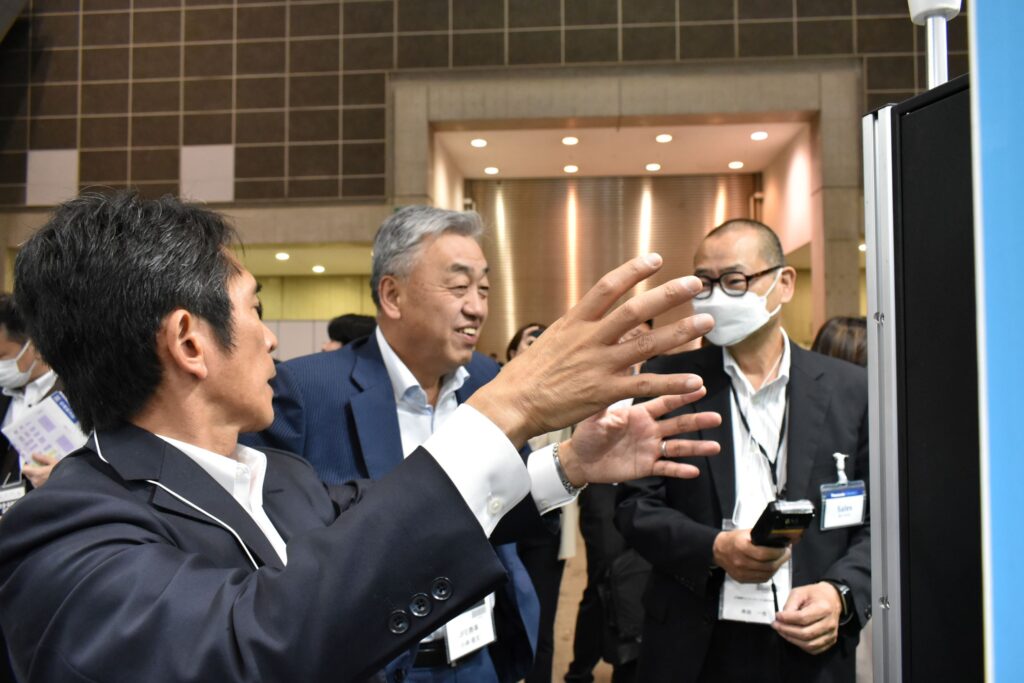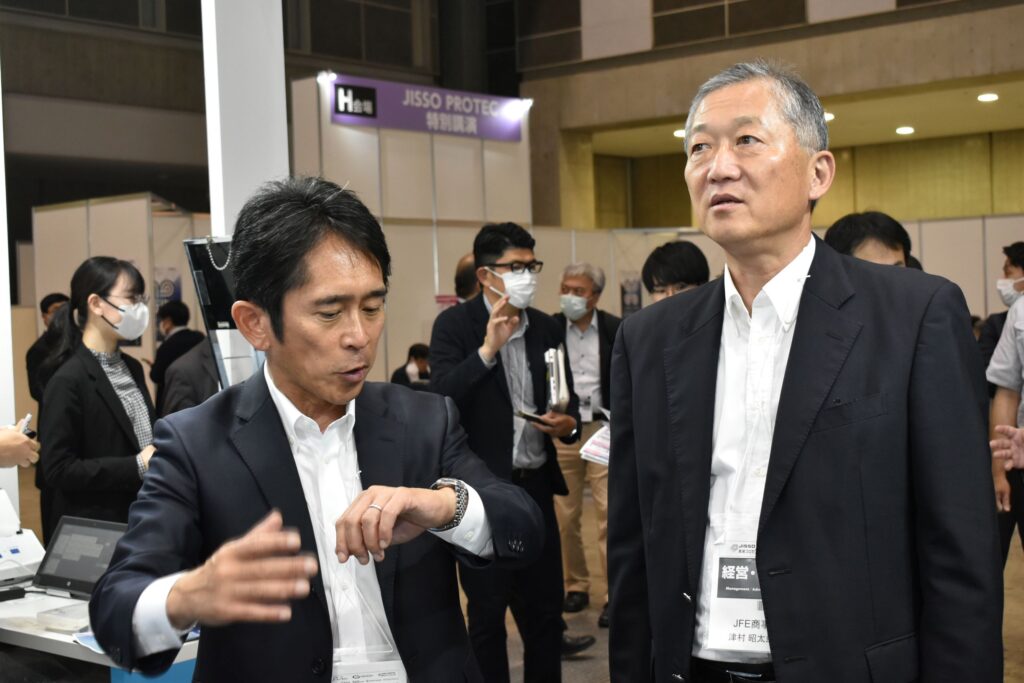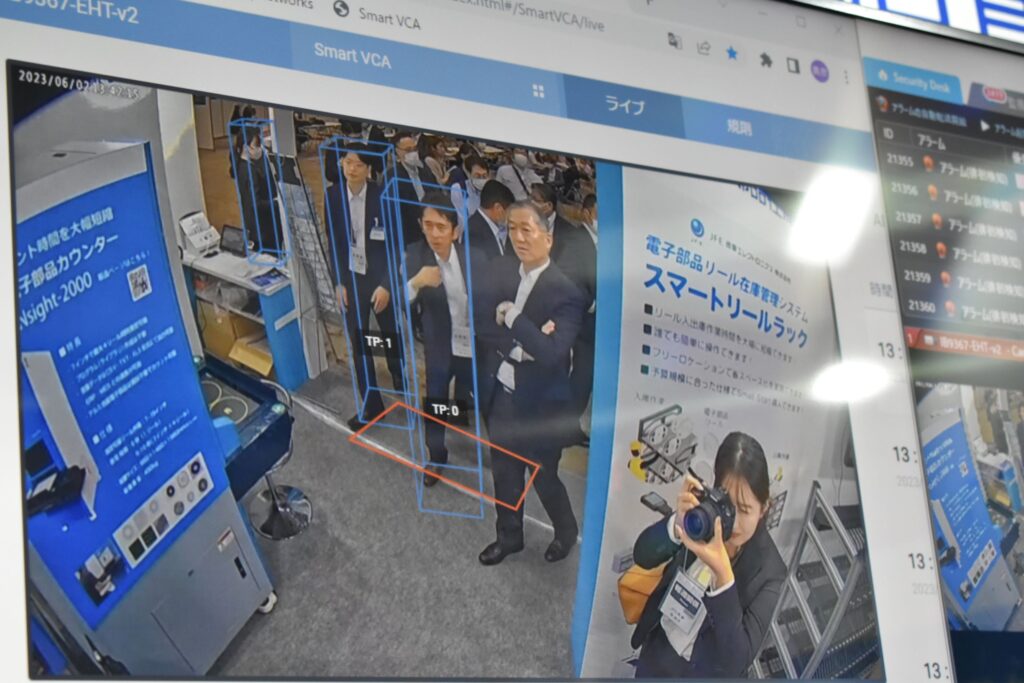 For more information, Please contact:
JFE Shoji Corporation
Public Relations Sec. General Administration Dept.
(email:koho@jfe-shoji.co.jp)